Check the Web
Here are some great sites for you to check out!
If you have found others that you think your fellow riders
might enjoy please let our web editor, Chris, know
so we can get it added!
Bikertime
Sunset H.O.G.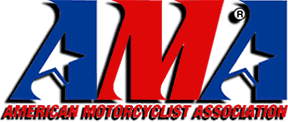 AMA ~ American Motorcyclist Association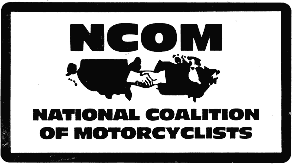 NCOM ~ National Coalition of Motorcyclists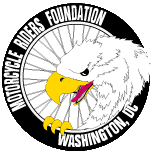 MRF ~ Motorcycle Riders Foundation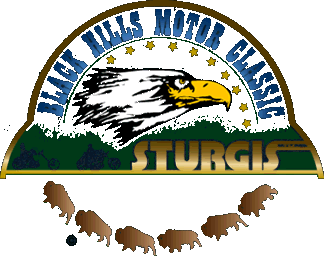 Jackpine Gypsies 61st Sturgis Run YEAR 2001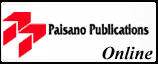 Easyriders

Motorsports Enterprises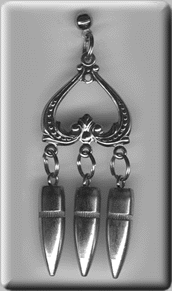 Ballistic Fashions

Corbin

B.A.C.A.
Maps On Us
[ The Web | What is ABATE? | A.B.A.T.E. | Photos | On the Road | Honorable Mention ]