Run shirts, caps, rockers, patches, pins & more
We really appreciate all of you who attend meetings regularly, hold Officer postions,help with the Toy Run, the Food Drive, other Chapter Events and take part in making our Chapter strong and successful. Thank You Very Much!
---

From the "Horse's mouth"

In Memory of our Brother Stephan Baton
Dec 18, 1939 - July 21, 2018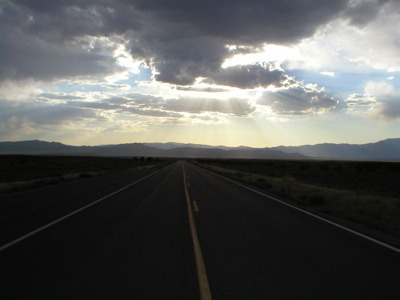 A man true to his word, strong in his beliefs ,skilled with his hands, caring and kind to others. Steve was fun to be with as he liked to banter and carry on and have good times. RIP my friend.
---
John Botorf - Coordinator
[email protected] - (503) 774-8993.
" Be careful out there when you are riding. There are lots of potholes and gravel on the roads. Watch out for people running red lights; don't be the first one out and look both ways before you go.Make sure that you inspect your bike before heading out. Check the tires,lights, braking, oil level and etc. "
Please take the time to fill out the SE Membership Survey. Why are'nt you attending meetings? What do you think about the way the Chapter conducts it's business? Why this?, Why that?
Fill out the survey and let us know what you think.
It is important to fill out a Stop Report whenever you are stopped by the police and / or experience profiling or harassment. Have you been denied entry to some place because you were on a m/c or because of what you were wearing? We need to keep track of these incidents and the Stop Report allows us to do that. The Report goes to Christofer A Slater, COC, BikePAC and Abate.
---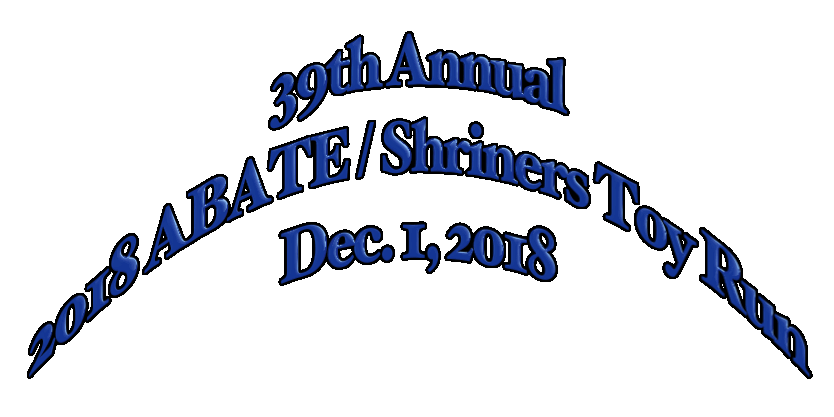 www.abatetoyrun.com

1st Prize
2017 HD Softail Slim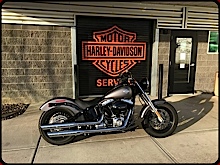 2nd Prize - $500.00 Visa Gift Card

3rd Prize - GoPro Hero5 Video Camera


Visit the Toy Run Facebook page
Contact: James Niece - (503) 775-2203
Contributions or donations to the Abate Toy Run
are not tax deductible.