Legislation
Our chapter prides itself on our political dedication and activism. Individual members participate in party elections and in the political process itself, effecting change wherever and whenever possible. Candidates are now asking for biker endorsements in their campaigns. They are equally impressed when they knock on our doors and we ask them questions about how they feel about the Constitution. Do you know what the 10th amendment means to you?
Legislative information needs to be current and accurate. We recommend going straight to the source: Contact the State Legislative Director. Let him know who you are and that you want to be put on the legislative mailing list. If you are not online, you'll need to attend a chapter meeting where up-to-date information is discussed.
Legislative Director
Randy Phipps
(503) 347-0524

Important! - Please read what it takes to be an effective contituent. By Melinda M.
Our Chapter's Legislative Director would be glad to answer any questions you might have about what is happening on the legislative front. When you join our chapter, we will be asking you for your legislative district information. If you aren't registered to vote, we can help you to do that at any Chapter meeting and if you don't know what legislative districts you live in, we will help you to find out. Our chapter Membership Secretary will aid you in this.
You must be registered to vote. Follow the link to access a voter registration form.
If you are already registered to vote but have moved since the last election be sure to update your registration information.
Other resources that we recommend are the BikePAC of Oregon, Motorcycle Riders Foundation and NCOM Home pages We encourage you, like us, to support these fine MRO's.
COC of Oregon- Issues, News, Legislation.
AMA - Issues, News & Legislation Alerts.

BikePAC Legislative Information:
Click here to read the proposed legislative issues to be addressed in the forthcoming sessions.
Click here to read about who is running for
office . ( includes Federal and State candidates )
Bills of interest
State: (Use this link for more information on any bills you are interested in.)

.Federal: (Use this link Library of Congress for more information on any bills you are interested in.)
RICO - Racketeer Influenced and Corrupt Organizations Act of 1970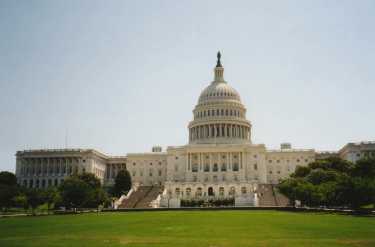 U.S Capitol - Washington, D.C,
Your Government is online!
Check out the Government's youtube page
Charters of Freedom
Constitution of the United States
To find out who is your U.S. Senator or Representative, visit one of the links shown below. By using the links, you can contact them as well.
To find out who is your State Senator or State Representative, visit the link shown below. By using the link, you can "write your legislator" as well.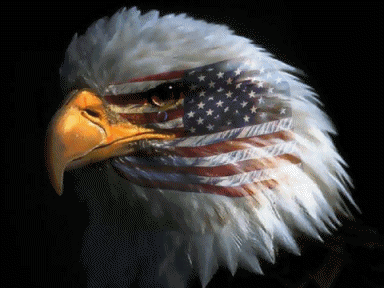 A symbol of the continuing sad state of affairs in our great country. Are you willing to do your part in helping to change this situation? Get Involved!