Links!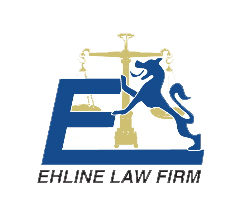 If you were seriously injured,
contact a motorcycle accident attorney at
Ehline Law Firm PC at: (213) 596-9642.
A former U.S. Marine will be your attorney and will aggressively deal with your case, with an emphasis on assisting military personel and their family members. Personal injury lawyer,
Michael Ehline, is the "Motorcycle Riders Friend".


Michael Padway - M/C accident attorney


Sam Hochberg - AIM-NCOM attorney


National Motorcycle Riders Memorial
Cascade Policy Institute
Facing reality through observation and comments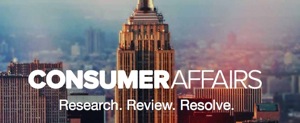 Motorcycle Insurance Infomation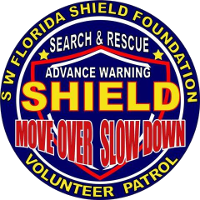 SW Florida Shield Foundation




MRO's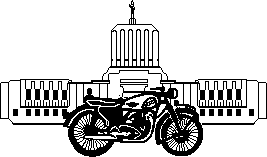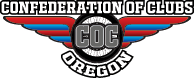 AMA ~ American Motorcyclist Association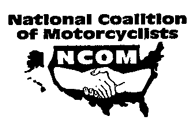 NCOM ~ National Coalition of Motorcyclists

Aim ~ Aid to Injured Motorcyclists
MRF ~ Motorcycle Riders Foundation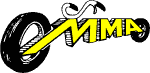 Massachusettes Motorcycle Association
Add your Web Site to this page.
Webmaster