Run shirts, caps, rockers, patches, pins & more
We really appreciate all of you who attend meetings regularly, hold Officer postions,help with the Toy Run, the Food Drive, Other Chapter Events and take part in making our Chapter strong and successful. Thank You Very Much!
---

From the "Horse's mouth"
In Memoriam
Lee Austin, Our Brother and Friend
Passed Away on Nov.11, 2014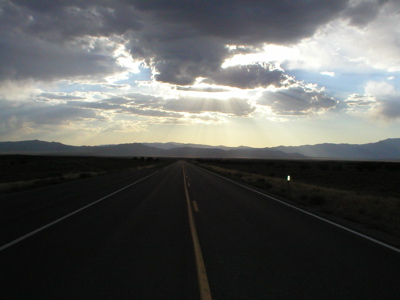 "There's an open gate at the end of the road
Through which each must go alone. And there in a light we cannot see; Our Father claims His own."
---
Wyoming - Coordinator
[email protected] - (503) 709-7360.
"Check us out on Facebook"
Please take the time to fill out the SE Membership Survey. Why are'nt you attending meetings? Why is the total number of Chapter Members continuing to drop? Why this?, Why that? Fill out the survey and let us know what you think.
It is important to fill out a Stop Report whenever you are stopped by the police. We need to keep track of these incidents and the Stop Report allows us to do that. The Report goes to Sam Hochberg.
---
2014 ABATE Toy Run
www.abatetoyrun.com
Contact: Jim Niece - (503) 775-2203
or Phil Jones - (503) 723-6013
Next Toy Run Meeting: TBA- 7pm at the American Legion Post #1
1830 SE 122nd Ave. Portland, OR 97233
The SE Chapter gives heartfelt thanks to everyone who helped or participated in the Toy Run. Your caring and compassion goes a long ways in keeping the Toy Run alive and well.
Your donations directly benefit the children, who have special needs, at the Shriner's Hospital.
Monetary donations to the ABATE/Shriners Toy Run directly benefit the Shriners Hospital for Children in Portland and are not tax deductible.